Crystal Healing Online Courses
---

Gain comprehensive knowledge and practical skills to harness the true essence of Super Seven Crystals!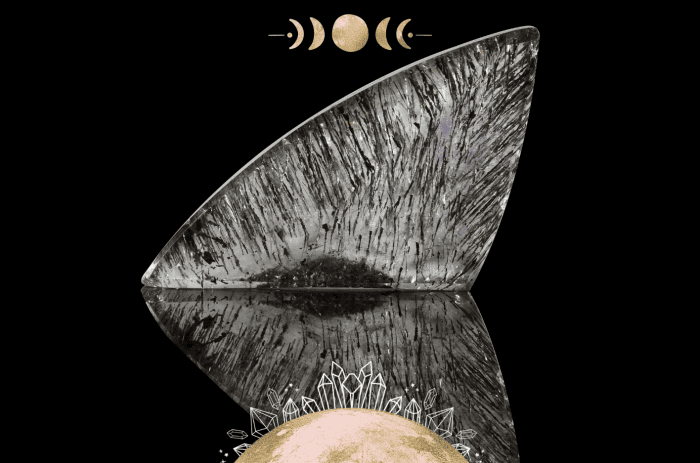 In my Understanding Super Seven Crystals Course, we'll uncover the true description of Super Seven Crystals, including their makeup and formation. This extraordinary synergy of minerals creates a crystal powerhouse that enhances intuition, amplifies spiritual energies, and catalyzes profound personal and energetic shifts. You'll also learn from an in-depth discussion about how to avoid the many fakes that are currently on the market so that you can confidently identify authentic crystals.
A Review from Student Linda:
Discover everything you need to know, including:
What Super Seven crystals actually are
How Super Seven crystals form
Why Super Seven is trademarked
Becoming aware of Super Seven Fakes
How to Tell Super Seven Apart from Sacred Five, Sacred Six, Cacoxenite-Amethyst, and Red-Capped Amethyst (stones that look similar to authentic Super Seven)
Super Seven vs. similar crystals from Brazil, Canada, India, & elsewhere
How to Work with Super Seven Using Melody's Jin Shin Jyutsu Method
1 video training (totaling nearly an hour of instruction)
a printable PDF slideshow handout (20 pages)
Become a Super Seven Crystal expert by enrolling today!

Award-Winning & Internationally Accredited:

We've Been Featured by...
---